I regularly get bugged by my friends to take some sort of workout classes with them — Pilates, SoulCycle, yoga, etc. Unfortunately, this is how much workout I am willing to do: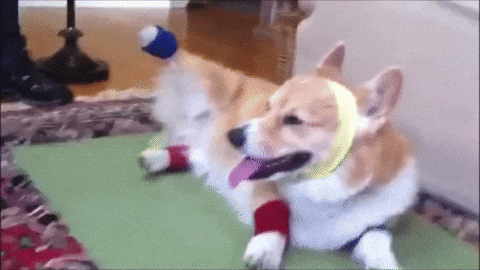 But I was beginning to see the need to treat myself and to introduce some sort of invigorating activity to my dull life, so I signed up for a 6-week course of creative writing 101.
I am honestly freaking out by the fact that I allowed myself to spend $300 on a single thing, but after just one session, I FEEL ALIVE.
Writing alone is hard and boring. This blog is fun to write, but more serious, heavy stuff? Whenever I try to do that kinda writing alone at home, I feel like I am doing this: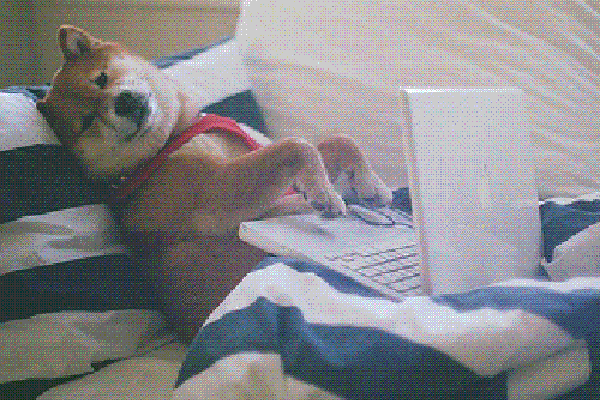 But sitting around with 14 other writing nerds and a super-hot instructor (who is a good writer and is super pretty. Life is not fair) reminds me of my college days, and I freaking love it. I love the weird prompts, I love the discussions over syntax and D.H.M., and I love the immediate feedback from my peers.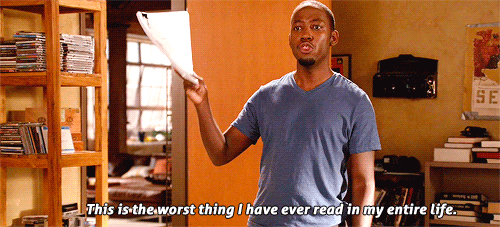 Gosh, I wish I would've eaten out less in the last 5 years and used the money toward more classes like these. Or even better, why didn't I take more adventurous classes in college?
I feel so free being able to do what I feel genuinely excited to do. I know that SoulCycle is great for a lot of people, but I want to stop feeling guilty — like I am not fit enough, like I am not hip enough — about not taking those kinda classes because life is so short, and I deserve to have hobbies that make me 100% happy.
As much as I am freaking out about getting older, I love that I can own what I actually like and who I truly am.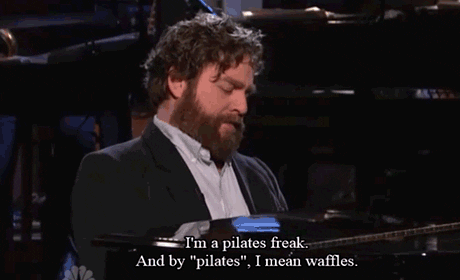 I love brunch, but I don't care for boozy brunch. I like skirts, and I think a bit of cleavage is sexy as hell. I like sitting down when socializing, and I don't ever want to rock climb or do any sort of juicing fast. I like what I like and that is okay. And I am totally okay with whatever you like. If you love Pilates, hiking, Zumba, fashion, or whatever else, I LOVE that you found what you like.
For me, it's creative writing 101. And I am going to enjoy the heck out of it.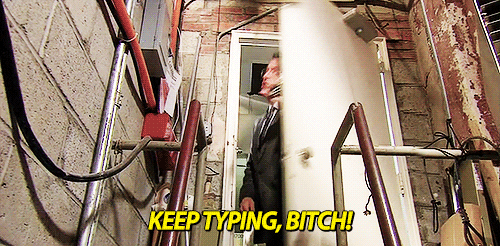 I will Mr. Colbert. Yes, I will.