If you didn't know already, I dropped out of my first college.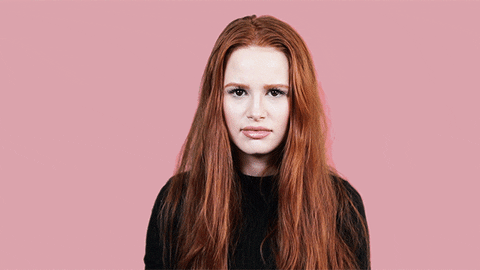 I know. Shocking. It was probably one of the hardest times of my life, but as I always do, I bounced back from it. And here are 5 things I learned from being a professional-stay-at-home-unemployed-useless-piece-of-crap when I was 19 (and how these things helped me later in life, as I failed many more time after that).
People will judge you, but not for long
When I came home from college, defeated and depressed, it felt like everyone was talking about me. It got so bad that for almost two months, I couldn't even leave my room. But guess what? People were busy. The only people who care about you super-deeply, 24/7, are yourself + your mom.
Realizing this gave me a sense of freedom.
Sure, it was annoying when my mom's friends asked me, "So when are you going back to school?" ( x 25 friends per week, omg), but when I saw that they didn't actually care all that much, I started to worry way less about how others saw me.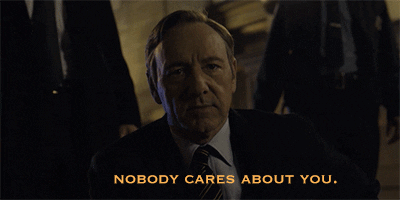 Your identity can be drawn from other things
When you're 19, not belonging to a school feels foreign and frightening because that's how you've been conditioned to see yourself all these years. I felt like I had no value because I didn't know where I fit in. But thankfully, I re-discovered my place in my family. I had been away at boarding school for four years, so re-connecting with my parents as a daughter helped me feel secure again (TBH, I fought with my mom so much during this time, that it felt like I was going through puberty all over again, but it was all good in the end).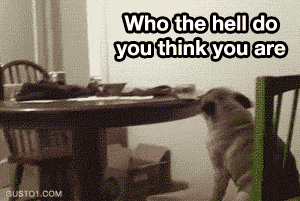 Count the little victories
Simplest tasks can become nearly impossible when you're feeling down. Like getting out of bed. Eating a normal meal with people. My first small victory was getting out of my room, going downstairs, and watching TV with my parents. Then then following week, I went outside for a walk. I learned that no, I can't magically feel 100% better overnight, apply to colleges, and resume normal life, but I could put pants on in the morning and take my dog for a walk for half an hour. It's the little things.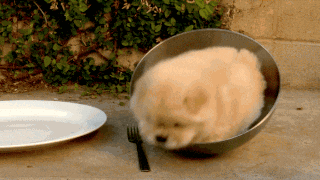 Turn off Facebook
This was hard. I talked to almost no one from high school because they all seemed to be enjoying their first year of college, and here I was, rotting away in failure and defeat. I would sit and stalk people on Facebook and wallow in jealousy and sorrow. But years later, I found out that many of my friends (the ones I thought were doing perfectly fine) were also struggling in other ways. All I needed to do was pick up the phone and call them.
Don't trust what social media say about others' lives and feel worse about your own. If you must, deactivate.
Remember — your story is not over
Looking back now — over a decade later — that one year of my life was such a small little hiccup. But of course, while I was going through it, it felt like I would never recover, that my time would never be redeemed, like the darkness would last forever.
It's cheesy, but it gets better, it really does. Your story is over only if you give up. As long as you stay alive another day, you're still writing your story.
---
Gosh, I am so deep today. I learn so much from myself.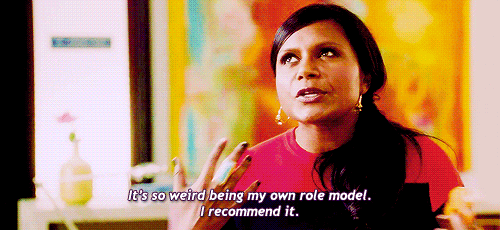 Just kidding. But really. Reminding myself of how I got through some tough times help me put things into perspective. No struggle lasts forever.
What failures have you experienced and how did you cope with it? What advice do you have for people who are going through struggles right now?