During my 9-month unemployment, I applied to over 200 jobs, got dozens of phone interviews, and went on at least 16 interviews (that I recall), and out of that, I am writing about my top 8 most memorable interviews. I am still trying to analyze what the heck I did wrong my 20s — and how the hell I ended up in this butthole of a job in my 30s. So here goes.
Read on if you need to feel better about your interview experience or if you just need a reason to laugh at my sad life.
1. Google interview
Everyone was creepily friendly and smiling way too much. The two people I talked to at the Google office (which is an amazing paradise on earth) were super nice, but the last one (someone abroad) was sorta aloof and had a terrible phone connection. Her accent + bad audio quality made it impossible for me understand the questions, so I just talked about whatever the hell I wanted to talk about. Needless to say, I did not get the job.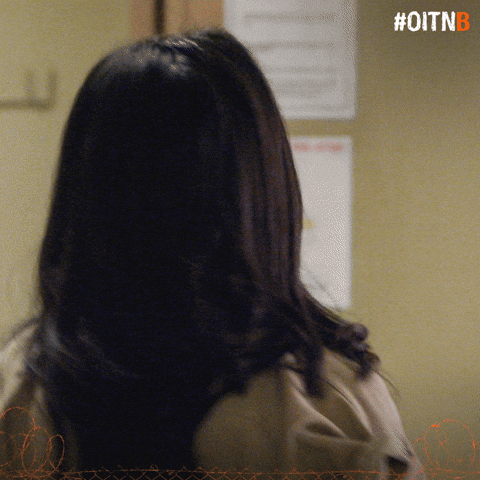 2. Private school network HQ
By the end of the interview, the director and I were best friends. We almost held hands and braided each others' hair, and most importantly, the director asked me when I could start. Walking out of the interview, I was 100% sure that I had gotten the job. Few days later, however, the director emailed me to inform me that the position actually didn't exist anymore due to budget cuts.
A month or so later, they re-posted the position on LinkedIn. Excited, I emailed her and asked if they were hiring again. She said, no, it was an IT mistake.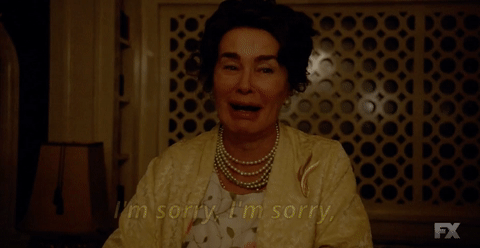 3. Sketchy "marketing" company
When I walked into the office, there were about five other people in suits, waiting to be interviewed, and the receptionist had some old-school hip hop music blasting in the waiting area. When I finally got called to interview, the "HR Director" was enthusiastically trying to sell me the position, claiming that I could become a manger in 6 months. LOL. Yeah, it was a scam.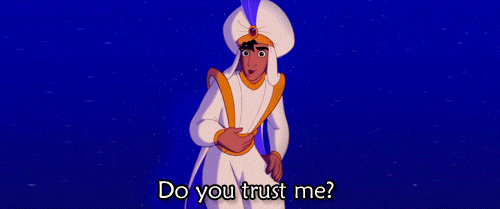 4. A Korean cosmetic company
They wanted to talk about my high school — how did I get in? What study methods do you recommend for my middle school daughter? Then they asked me if I was married. I said I was. Then they asked me if I planned to have a baby soon. Um…What? Why are you asking me this? When I tried to not answer, they acted like I was the weird one.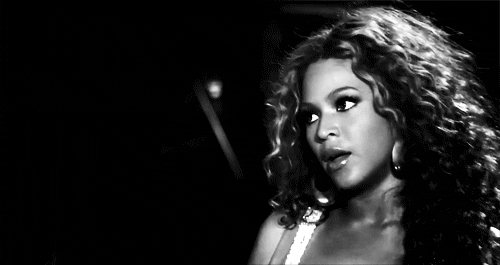 (They offered me the job, but I declined)
5. Asiana
Another Korean company. Of course they asked me about my marital status and when I planned to have kids. Nope. Bye.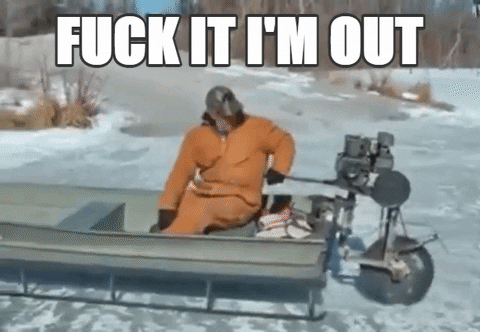 6. Crazy unicorn girl
This "creator" was in need of a personal assistant/social media coordinator/everything else. She seemed cool but when I did a bit more research, her job seemed to be a cross between a modern-day clown who dresses up in unicorn, glitter, see-thru costume & a Kim Kardashian wannabe and going to a thousand music festivals and clubs in a year. What exactly was her job? I have no idea.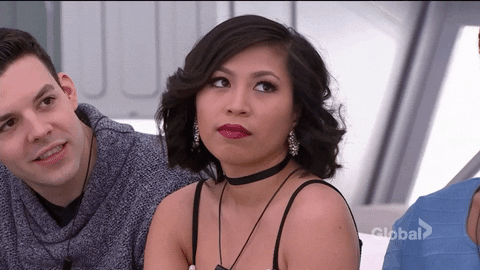 7. A charter school HQ
These people gathered their entire team to interview me. Why? It felt like one of those scenes from a movie when a yakuza fam all sits in long rows on either side of you, while the boss says some scary stuff.
Oh, an interesting moment at the interview? One of the girls who worked there (who was leaving in a week) told me not to work there when I was using the bathroom. lol. Thanks for the info.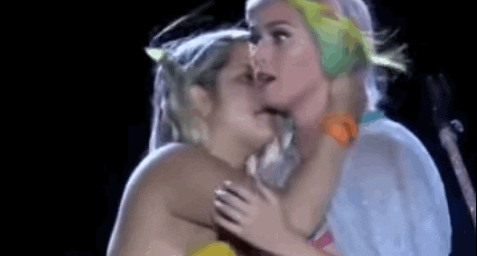 8. WeWork
Had a fun, meaningful conversation with a person that I would directly work with and she sent me off by saying, "You are perfect for this role; I would love to work with you" Yay, right? No, not so fast. My life is not a freakin fairy tale.
The second interview with a scary, tall guy ended up being him making fun of my hopes and dreams for about 20 minutes while I tried to be an adult and not start crying. Thanks, DOOR or Dor or whatever your name is — your face is stupid.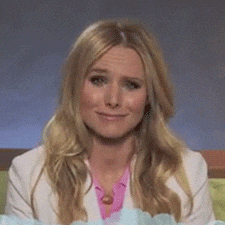 That's all of the somewhat interesting stories of my interviews. Maybe you've had some bad interviews recently and felt like crap on your way home. I know what that walk back feels like. I've been there too many times.
Don't be sad alone. You can always turn to wine: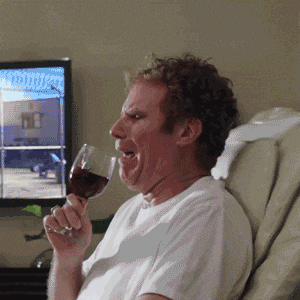 Or friends: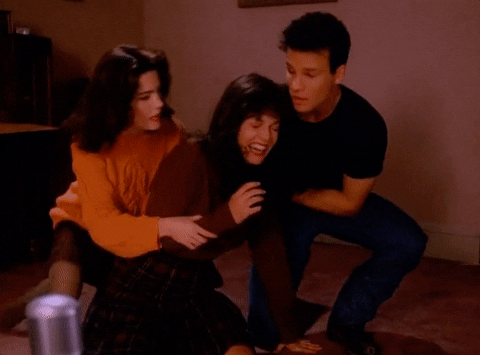 Or if you're like me, carbs and sugar: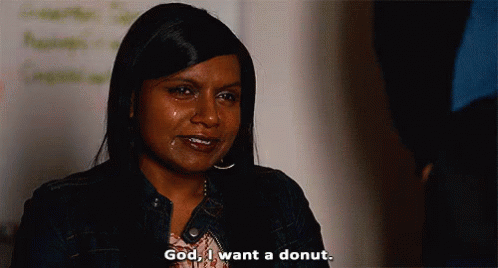 What terrible interview experiences have you had? How did you bounce back from it? Share your tips!