Happy Monday!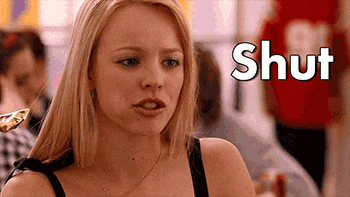 Yeah, okay, just kidding. It's not a great start of the week.
I almost spent $1100 at a vet, had my phone die in the middle of a phone interview, and realized that I have overbooked myself this week. AGAIN.
I can't be the only one who feels utterly exhausted on Mondays, right? I rarely say this, but man, I feel old. I used to be able to run on 4-5 hours of sleep per night for months, pull an all-nighter, and still feel pretty damn good waking up at 6 in the morning.
And now… I am still a morning person, but waking up these days feels like this: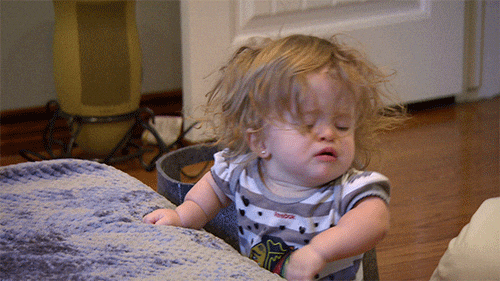 Especially on Mondays…I just can't function. And I pretend to be okay, but really, I am barely getting by: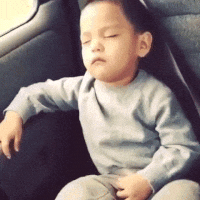 And I am sad to say that the only thing FitBit has done for me so far is making me realize how little sleep I get.
I might be typing this half asleep. I'm not living the dream yet, but I am most definitely in a dream-like state all the time.
Anyway, I have no no hacks for beating Monday fatigue, and I am not sure if my 30s is going better than my 20s. Feeling pretty poopy today.
That's all. No lessons to be learned from me today. No reports of success. Just a good ol' venting and lamenting and feeling like a bag of potatoes.
Does anyone have a tip for me? How do you beat the Monday blues/fatigue/depression?