How the hell did I get here again? I am turning 31 in two weeks. OMG.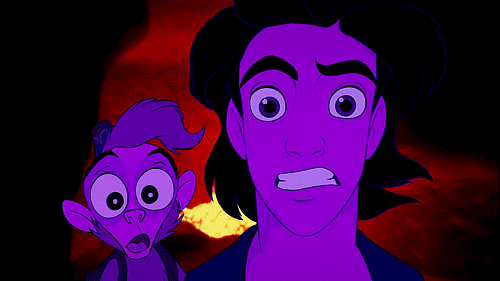 Where did the time go? How did a year go by already? I've done nothing with my life, and I am already (almost) 31 years old.
Did I actually make my 30's better in the last year? Did anything change for  the better in my life? Here is where I started, and here is where I am now:
Career
I escaped the hell-hole aka my last job, so that's a win!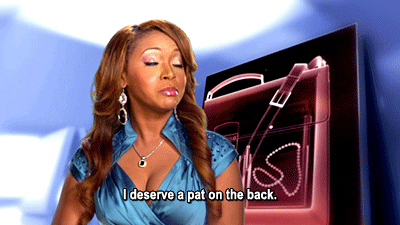 My new company is much better; it was really sheer luck, and like most things in life, totally random, so I can't take much credit for being where I am now.
Weight
I can, however, take all the credit for my weight. I am fatter than ever, and I've given up.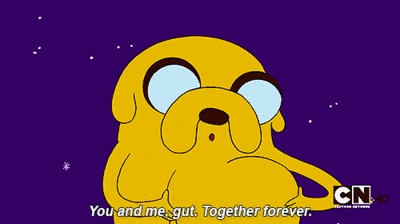 No, I haven't given up entirely, but I'm close to it.  I do have a valid excuse, but even still, this is not okay. I am eating my feelings, and honestly don't know how to stop. Help.
Acne
Ugh, another thing related to pregnancy/miscarriage — my acne got better thanks to La Roche-Posay toner but I had to stop using it during pregnancy (it has stuff that might affect the fetus) and I had the WORST skin of my life in the last few months.

After the loss, I bitterly bought a new bottle of the same toner, and now my skin is clearing up slowly….but it's just a painful reminder of the miscarriage. Why does my life suck so much right now. And also, what the heck am I supposed to use for acne DURING pregnancy? Someone help me.
Hobby
In case you didn't notice, I picked up new hobbies — self-loathing and depression.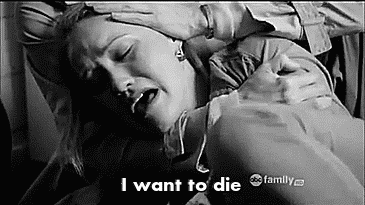 Just kidding. I am trying to learn a new musical instrument. So far I can play three chords.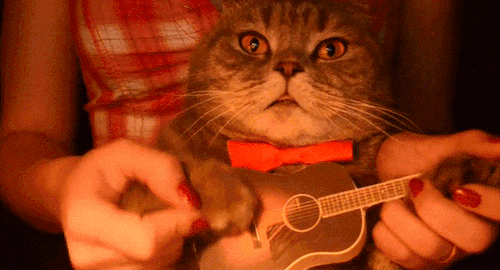 It helps me take my mind off of things, but for now, I can only play, "You Are My Sunshine" and for some reason that song makes me feel more depressed.
---
That's all for now.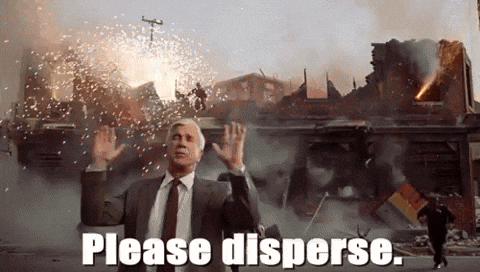 I need to turn things around. I still have 9 more years to go, right?
How's your 30's going? Are things getting better? Worse?